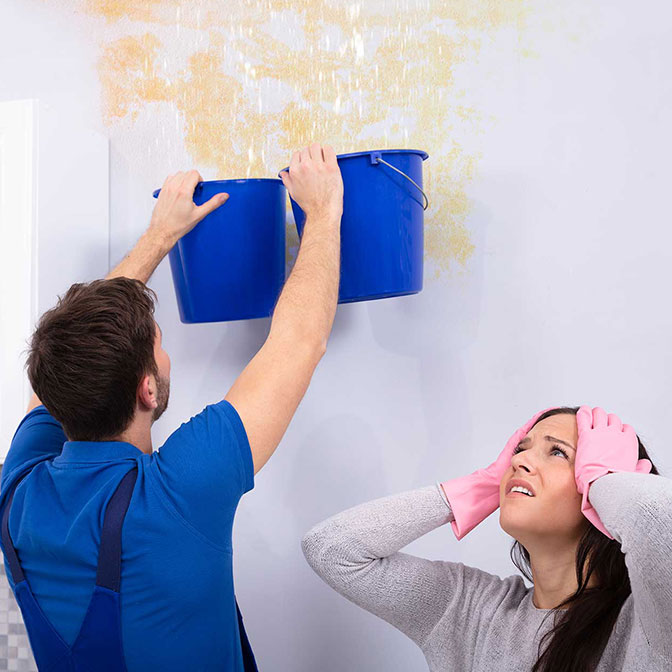 We are 5 Star Restoration
5 Star Restoration Our professional team. We are a State certified contractor in mold remediation and water mitigation. We specialize in: Water Removal, Structural drying, Fire and smoke cleanup, mold remediation and reconstruction.
Our business is giving people back their homes, getting them back into business, and putting the disaster behind them as quickly as possible.
We know disaster can strike at any time and when it does time is of the essence. From initial response through final inspection, 5 Star Restoration. has the equipment, personnel and expertise to meet the demands of a wide variety of restoration needs.